Purple Oak's 
inherent expertise lies in the core areas of marketing covering, 
Strategy Development
Purple Oak's marketing consultancy expertise lies in developing and implementing results oriented Marketing Strategy that meet customer needs better than competitors and develop long-term and profitable relationships with those customers. Purple Oak has been involved in numerous marketing strategy development assignments for wide variety of industries and each assignment is taken care of by focusing on market driven growth through the integration of business and marketing strategy, and the translation of marketing strategy into effective execution. Our in depth industry knowledge has enabled us to develop marketing strategies including,
Product Strategy
Pricing Strategy
Promotional Strategy
Distribution Strategy
Brand Strategy
Sales Strategy
International Marketing Strategy
Internet Marketing Strategy
Corporate Business strategy
Planning
Purple Oak's experts develops marketing plan that gives client a right direction to marketing processes and helps to achieve marketing goals more faster and in an efficient way. In combination with a powerful knowledge base, vast industry experience and deep professional resources, our collaborative approach enables us to take complex marketing issues and build effective plans including,
Marketing plan
Sales plan
International Marketing Plan
Business Plan
Implementation
Our unique implementation expertise enables us to implement complex strategies and plans of any assignment with the mix of counseling and live implementation support and with deep understanding of the strategy and organization. We work together with our clients to define the strategy for change and how it will be delivered and we jointly devote the resources to plan and implement marketing actions. At the same time, we are committed to help our clients to build their organizational capabilities for a more long lasting impact from our deliverables.
Market Research
Purple Oak's experienced team of market analysts has expertise in different industries and sectors. Our professional team with in-depth knowledge on various industries ensures to offer effective solutions to help clients meeting their research objectives. Purple Oak has wide experience and expertise in,
Market Opportunity assessment studies
Product Research
Pricing Research
Consumer Research
Brand Research
Advertising Research
Media Research
Distribution channel Research
Industry Research
International Market Research
Feasibility study
Risk Analysis
Competitive Analysis
Purple Oak's extensive multiple industry sector experience covers Agriculture, Automotive, Auto Parts, Chemicals, Consumer Goods, Electrical, Financials, Food, Hardware, Healthcare, Industrial Goods, IT, Machine Tools, Media, Metals, Packaging, Plastic, Retail, Software, Telecom and Textile. In-depth multiple industry experience and state of the art knowledge along with ability to analyze in light of industry norms are the major back bones of Purple Oak's expertise to provide superior marketing consultancy services.
I am 
Purple Oak

 Management Consultant

The main objective of any business is to earn a profit and it is important for every business to grow in a specific direction keeping pace with the fast-moving economy. Businesses need to keep a strict eye on every change taking place and make use of the vast opportunities that changes offer in a short amount. I am only as strong as my key players and their teams.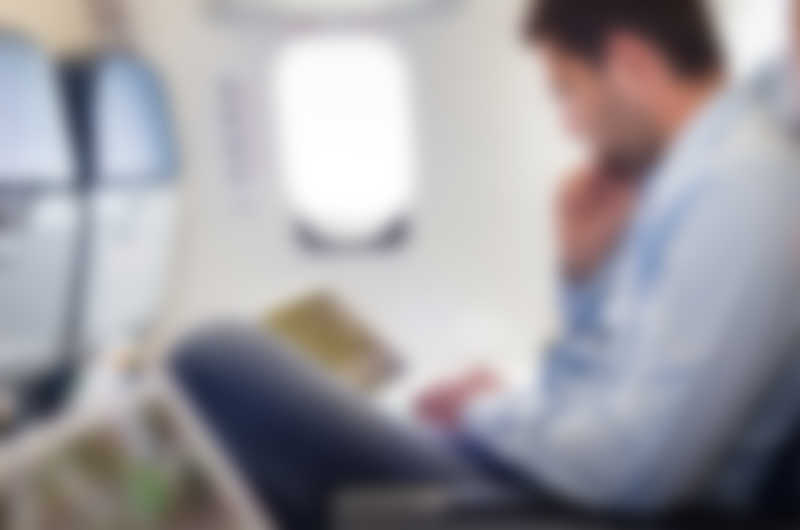 ---
Our Collective Skillset
Scores from 0 to 10.
Partner & CEO
Paresh Nath
  My Education
Having completed post graduation in Business Administration-backed with degree and certification in Banking and Labour law.
  My Previous Jobs
General Manager - Industrial Finance Sidbi (1978 - 2013)
Advisor to Sensation Marketing (2014 - 2015)
PurpleOak Management Consultant (2015 - present)



  My Speaches & Podcasts
SISI Summit 2014: How not to kill your company
Finance & Market Convention in IIM Bangalore 2011
Chief Consultant
Nitin Joshi PhD.
  My Education
A Professor in Organisation Behaviour post Doctorate in Management and numerous alocads.
  My Previous Jobs
Shri Vashnav Institute (2002 - 2007)
MCX Exchange (2008 - 2010)
Welenkar Institute  (2010 - present)



  My Speaches & Podcasts
TEDx MH 2014: Oragnisation Behaviour
Finance & Market Convention
Consultant - Engineering & IT
Dilip Raj
  My Education
Bachelor of Technology from IIT Bombay 2004
  My Previous Jobs
Project Manager - Billdesk  (2004 - 2011)
Project Lead - AM Soft (2011 - 2016)
Co-Founder Nearby Home Services (2016 - present)



  My Speaches & Podcasts
Technology a boon or Curse - IIT Delhi
Partner & Change Management Consultant
Piyali Karak
  My Education
A Degree in Information Tehnology from IIITM Gwalior and a MBA from the same institute.
  My Previous Jobs
IBM Consulting (2006 - 2009)
Deloitte Consulting - AU (2011 - 2015)
WB Bank (2015 - 2017)
Freelance Consulting & Life Coach (2017 - Present)
Partner - Digital Brand Strategy
Pinaki Mandal
  My Education
A Degree in Commerce followed by Post graduation in Advertising & Public Relation Management.
  My Previous Jobs
WAMGROUP Italy (2006 - 2009)
KOLHER (2010 - 2012)
Yokohama Tires (2013 - 2018)
Digital Brand Consulting (2018 - Present)
Interested to join our team. Call Now: 98 333 855 82